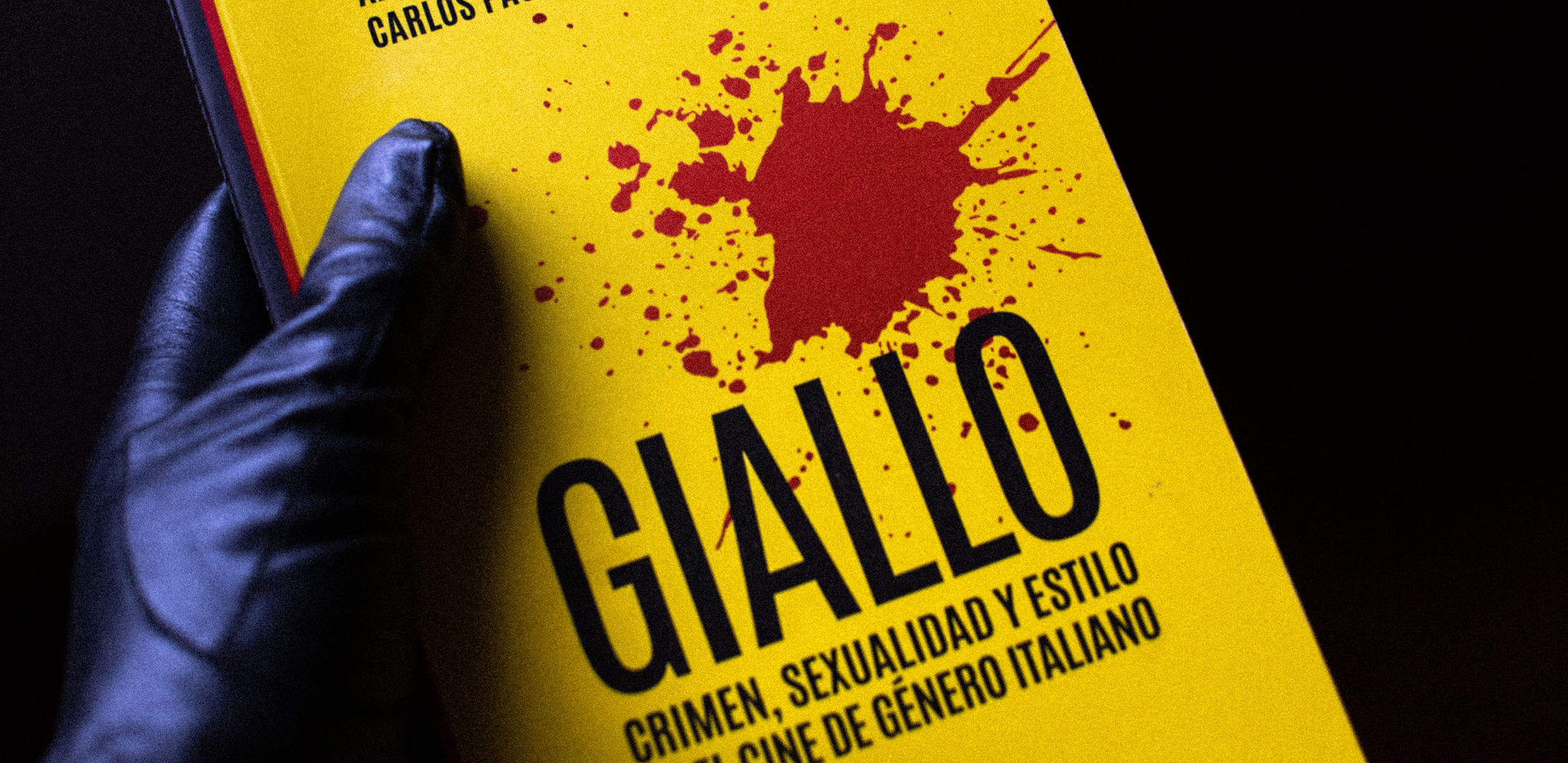 Giallo. Crime, sexuality and style in the Italian genre cinema
With this book, Editorial Rutemberg seeks to make a contribution to the knowledge, dissemination and analysis of Giallo, a subgenre of great cinephile prestige and cult interest, which until now has had little bibliography in Spanish. The texts included in this volume explore its background, the link between Giallo and pulp fiction, its particular approach to violence and sexuality, the portrayal of altered states of consciousness and the dream world, its different historical stages, its impact in American genre films, its use of filmmaking and montage. The book also includes an unpublished interview with Darío Argento.
Frequently asked questions
What is Giallo?
It is a film subgenre born in Italy in the mid-60s. Although the main body of films that compose it developed during that decade and the 70s, its influence remains in contemporary productions. Originally tributary to Italian pulp literature, published during the postwar period by the Mondadori publishing house in cheap yellow cover novels (hence giallo = yellow in Italian), this subgenre forged new aesthetic directions for cinema mixing traditions of terror, mystery and Police, giving rise to a new trend whose style was strongly crossed by the cultural keys of the time (the fashion trend, the second feminist wave, the sexual revolution, exploitation, psychedelia, pop and op art).
What can I find in this book?
The book features 18 authors and is made up of 24 articles in 456 pages. The texts are organized in six sections, which include an introduction that explores the origin and tradition of Giallo, articles dedicated to its iconic filmmakers (Dario Argento, Mario Bava, Lucio Fulci, Sergio Martino, Luigi Bazzoni, Luciano Ercoli) and technical aspects of their style, as well as critical essays on gender and sexuality, on the bonds between Giallo and horror films, their relationship with crime fiction, the strong influence of the spirit of the age in the original productions, and the new visions expressed in contemporar neo-giallos.
How can I get the book?
A second edition of Giallo (in Spanish language) is available in Argentina and around the world. You can get more information about costs and international shipping clicking on the button "buy book".